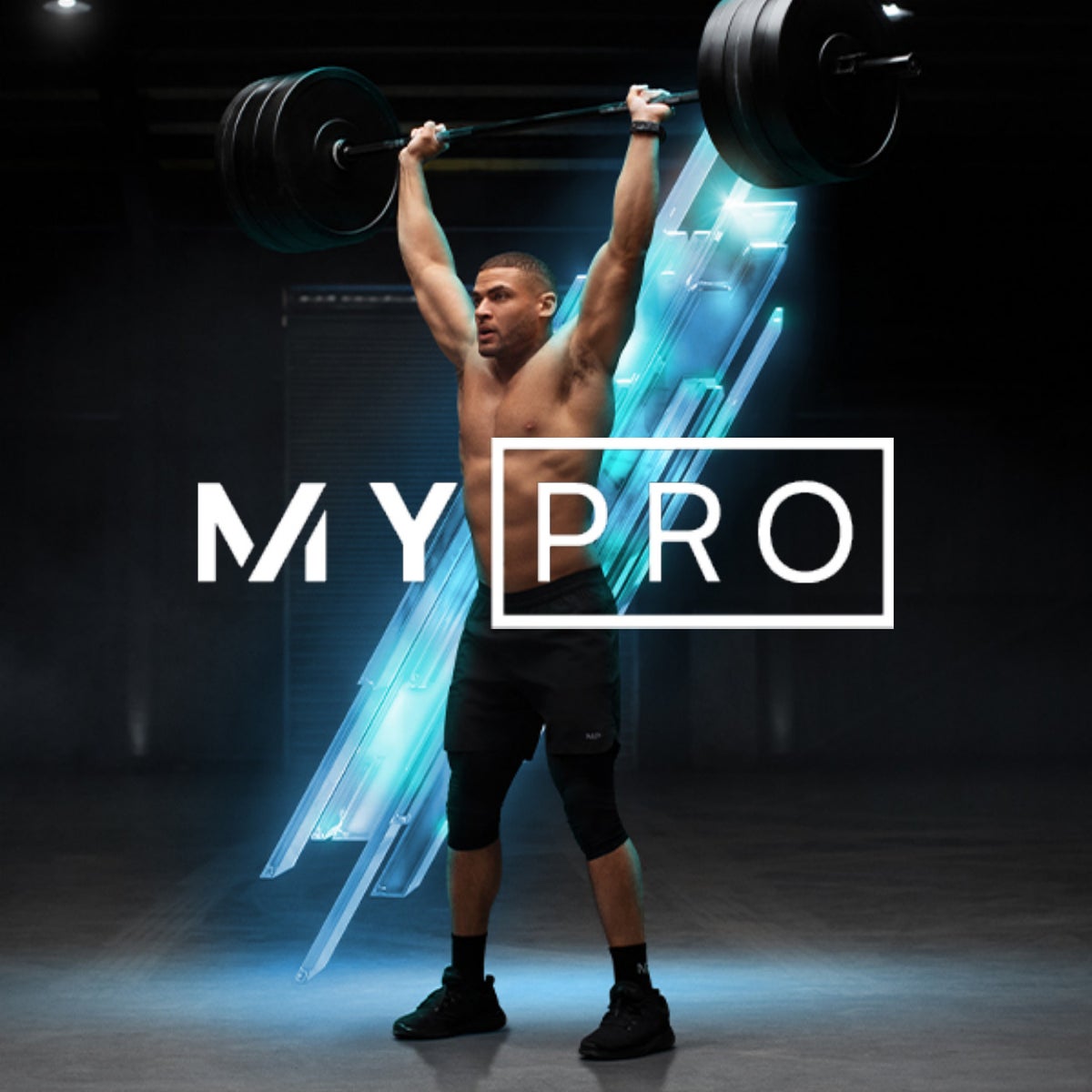 The Science
For the best performance of your life, you need the best ingredients.
Our dedicated product development team work tirelessly to create our extensive, research-based MyPRO range whilst using the finest-quality ingredients, trust suppliers and our own state-of-the-art facilities.
All of our products always adhere to strict European and global standards and we've been awarded an AA Grade for Food Safety. We work with experts, independent partners, trade associations – like Informed Sport, EHO and ESSNA - and athletes all around the world to create, develop and test
You want to be ahead of the game when it comes to results, and so do we.
Find out more about how our products are sourced, created and produced at Myprotein.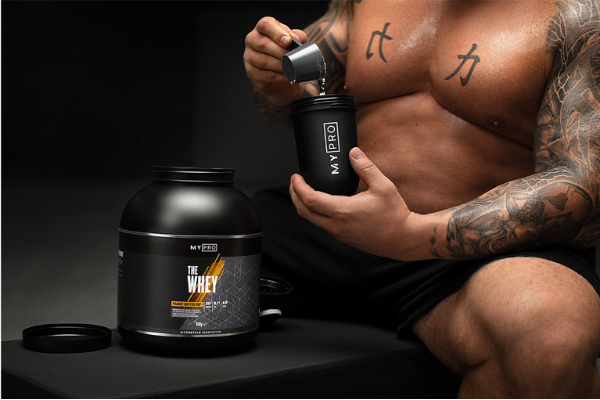 Our ingredients, designed for those who are serious about performance:
Acujoint is a complex of the botanicals curcumin, boswellia, pepper and Galangal extract.
AstraGin® is a compound extracted from Panax notoginseng and Astragalus membranaceus.
BioPerine is a patented extract of piperine. It's also a bioactive ingredient in black pepper.
Capsimax is whole-food extract from red chili peppers.
Carb10 from Compound Solutions offers clean, sustained energy that's perfect for professional athletes, serious competitors and dedicated fitness enthusiasts.
GroPlex™ is a unique combination of dairy peptides and proteins.
KSM-66 Ashwagandha is a branded, full-spectrum extract, with the highest concentration of all major root only extracts available on the market today.
Ganeden BC30TM developed live culture formula.
Phasetech uses a natural time-release system to optimise delivery of ingredients.
VASO6™ is a patented gallate-enhanced oligomer derived from grape seed or green tea extracts.
Wellmune® is a yeast beta glucan, and ingredient for food, beverage and supplements.