ABOUT US
We're a sports nutrition brand, committed to fueling the dedicated. Our quality product base includes protein, amino acids, pre-workout, creatine and health supplements all created using optimal nutritional ratios to help you perform to the best of your ability.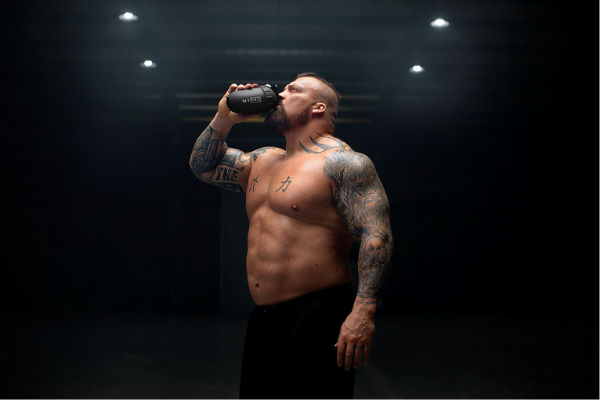 Taste
Our aim is to help you reach the top levels of performance. It's simple. We've paired higher strength dosages with improved taste, so that you can reach your competitive goals without compromising on taste.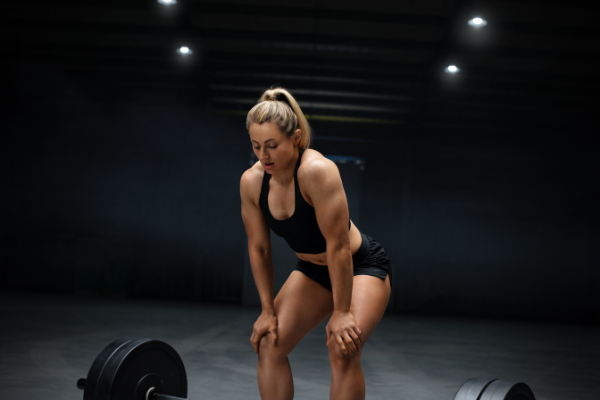 Informed Sport
We understand you need top tier supplements so you can perform at your best. We also strive for the best — proven by our Informed Sport certificate which tests every product before it's shipped. So, you can have peace of mind knowing that you're buying nothing but quality.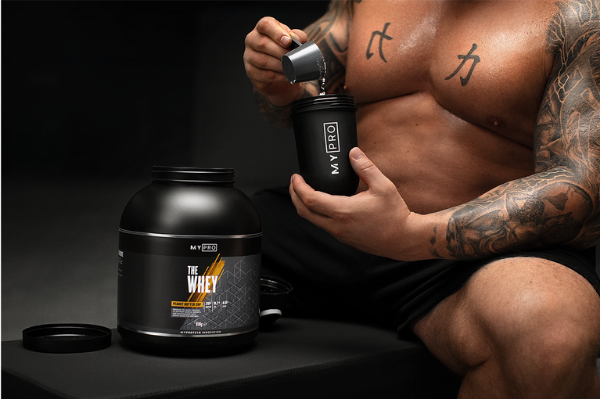 Quality
We produce everything in-house, cutting out third-party costs to ensure great prices, and the best quality for all of our customers. Our consumers are elite, but so is our state-of-the-art production facility. Combined with our advanced testing measures and extremely high standards, we make sure we deliver on all of our promises, from purity to quality of ingredients.