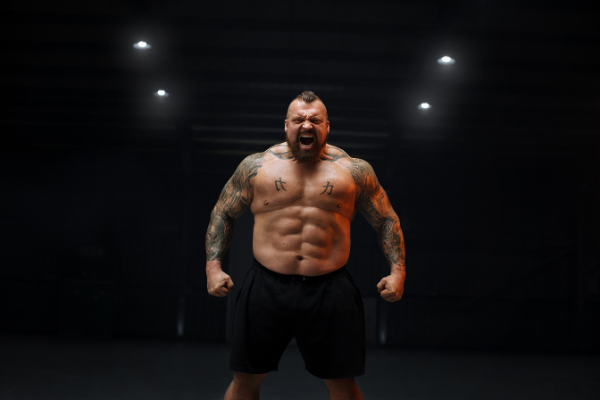 Eddie Hall
15 January 1988
United Kingdom
British
Professional Strongman
Former professional strongman Eddie Hall is a former Professional Strongman, and winner of a range of titles including England's Strongest Man, UK's Strongest Man and World's Strongest Man as well as holding World Records for deadlifting and axle press.
"It's that great feeling, like the first man on the moon, the first man to run a mile in under four minutes. And now, I'm the first to deadlift half a ton. It's history, and I'm very proud to be a part of it."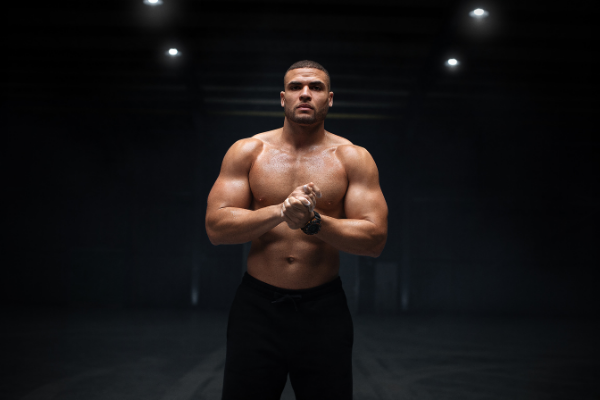 Zach George
13 July 1990
United Kingdom
British
CrossFit
Zack George is a professional CrossFit athlete, who went from being overweight as a child to winning the CrossFit Open. He initially lost weight as a teenager when his parents offered him a Playstation - if he got a little fitter.
"Run your race, take your time, and make sure you're enjoying the process and doing it for the right reasons, for yourself."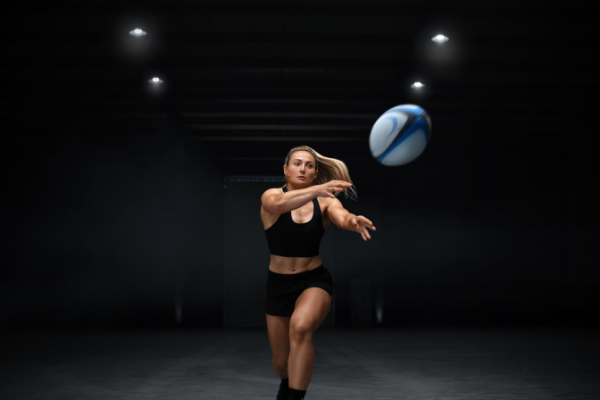 Vicky Fleetwood
13 April 1990
United Kingdom
British
Professional Rugby player
Vicky is a professional Rugby player for Saracens and England Rugby. She has over 70 caps for England Rugby and won the World Cup in 2014. Vicky is also a qualified PT.
"Although I'll always be up against others, I think my biggest competition is myself as I love to push myself in everything that I do, and always think there's room for improvement."